Burren Balsamic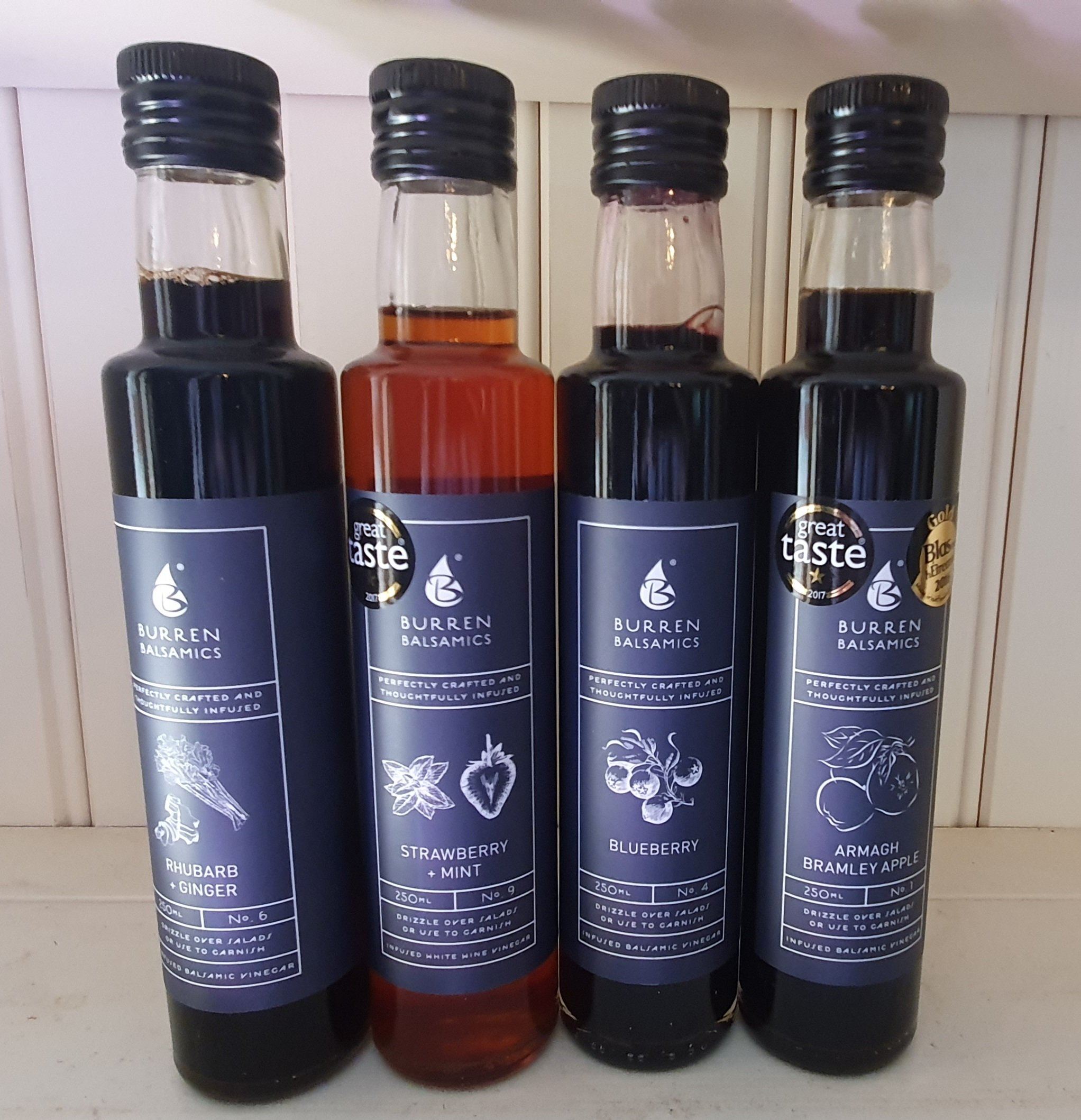 Burren Balsamics are perfect for casseroles, sauces, gravys, or salads.
This is an overstocked item in our Broighter Gold Shop, and we are now selling online as our tours have ceased for 2020. 
Please refer to their own website for further information or guidelines on how to use or nutritional information.